Contact Human Resources: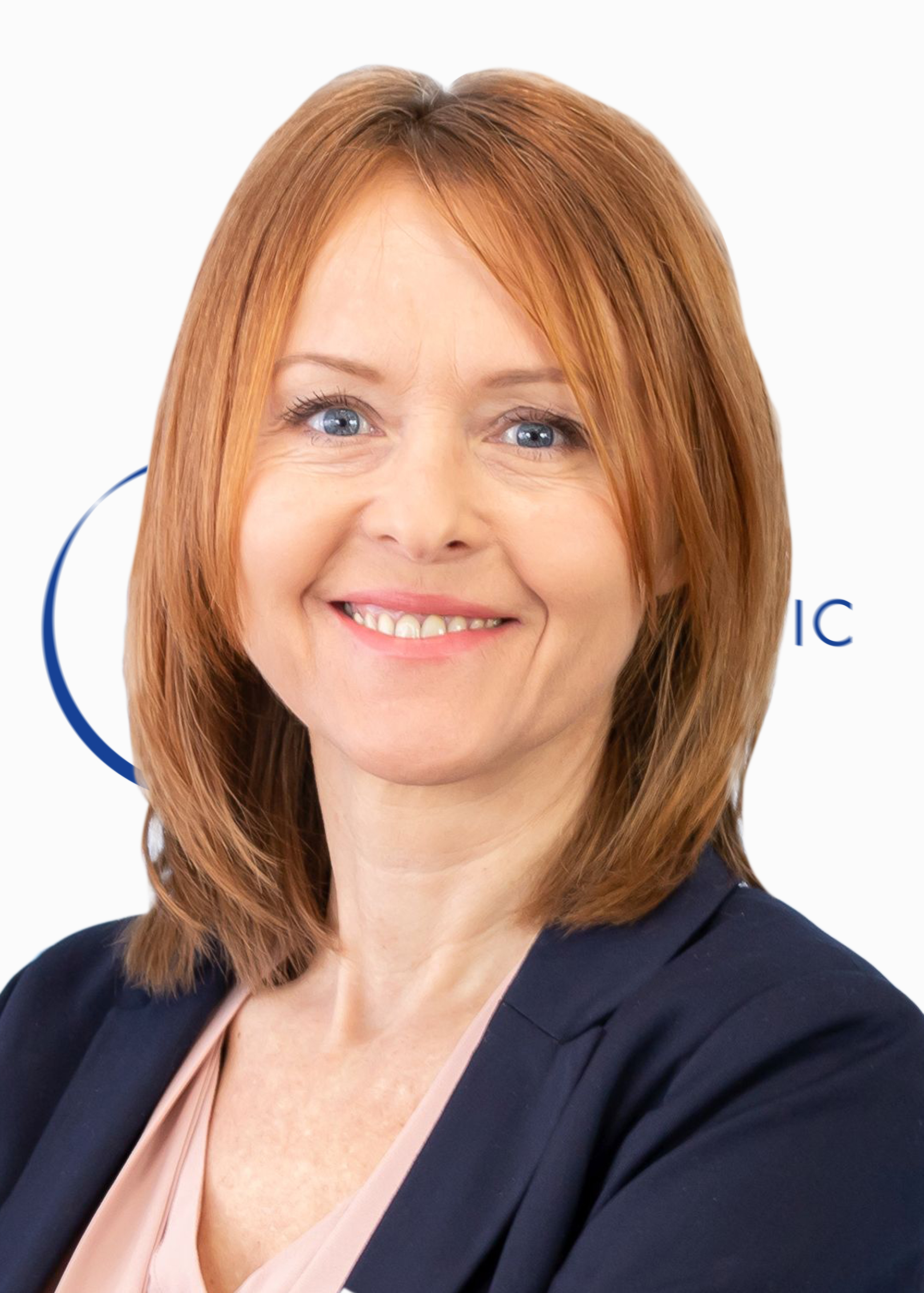 Dagmar Freithofnig
Human Resources

Phone: +43 463 / 29 43 31 - 24
Mobile: +43 676 / 84 59 94 224
This email address is being protected from spambots. You need JavaScript enabled to view it.
Who we are.  

Robooptic Systems develops, produces and markets highly precise and prdouctive automation solutions and machining sytems, which are based on machine visio. Rooted in the Austrian spirit of innovation and pioneering, Robooptic Systems is a partner to companies in the automotive, medtech, optoelectronics & lighting technology and industry in general.
We are GAW Group company.
Our company is headquartered in Klagenfurt/ Wörthersee and we are GAW Group company. The GAW Group is a group of technology companies operating worldwide. The 600 employees of the GAW Group can draw on more than six decades of experience in industrial plant construction, mechanical engineering, industrial services and automation.  
We support our employees. 
We support employees who are willing to take entrepreneurial responsibility based on our values and act on our corporate objectives. We overcome technical challenges by promoting creative thinking in the synergetic network of know-how within the group of companies.
People are our greatest incentive. 
We spend a large amount of our lifetime in a working environment. So our place of work is more than just the place where we work. It is also a place of education and personal development, a place for social contacts and personal recognition.
As an employer we take it for granted that we offer our employees a working environment that is defined by responsibility, security, fairness and trust. This is the basis for the commitment and motivation of our staff, and thus the foundation for shared growth.
Diversity.
Robooptic Systems is an internationally operating, family-owned company and we bring together people from diverse cultures all under one roof. Cultural diversity, a balanced proportion of young and old and of men and woman form the basis for our company's creativity, because innovation results from different experiences, viewpoints and skills.
Family-friendly.
The increasing development of social roles for young men and women requires an infrastructure enabling them to enjoy a work-life balance. With our flexible models for working hours and places of work, we are supporting our employees in achieving a balance between family and career.